For any online company or website to effectively attract customers, it's important to use appropriate Search Engine Optimization (SEO) keywords, the words that someone would use to search for your service or product. Google has a range of tools to not only track or monitor your website activity, visits and site health, it also has a Keyword Planner to assist with SEO; it's free, easy to use and is very useful for keyword inspiration.
Google Search Console
Domain Ownership
First, verify your domain ownership by typing "search google" into a browser search field, or type search.google.com/search-console into the URL field.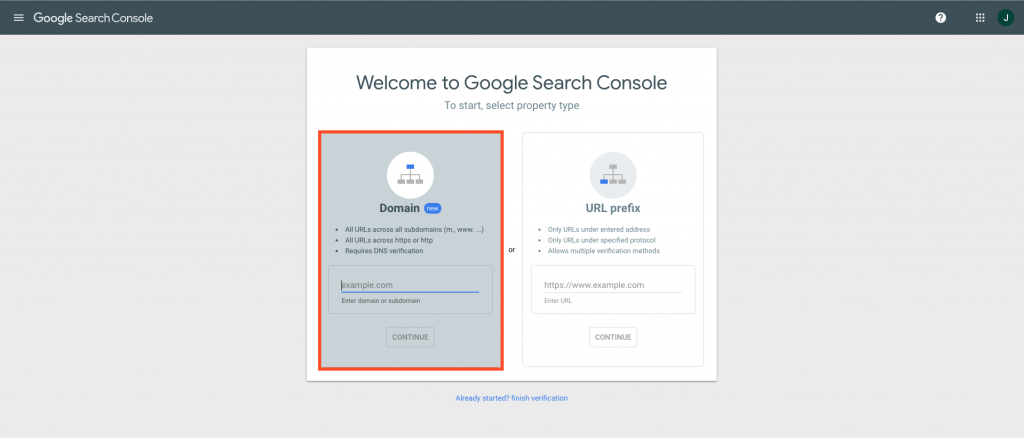 Enter your domain name, then click CONTINUE.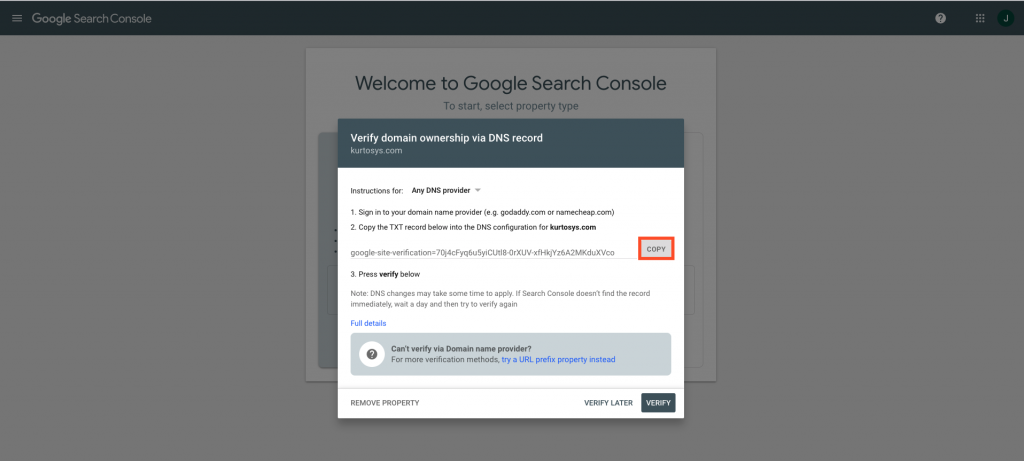 Click COPY next to the TXT record and send this script to your DNS provider. 
After the DNS provider has processed this information, click VERIFY.
Google Search Console displays Performance information, site health, site coverage and other useful reports for measuring site hits, as well as what search words or keywords are being used to find your site.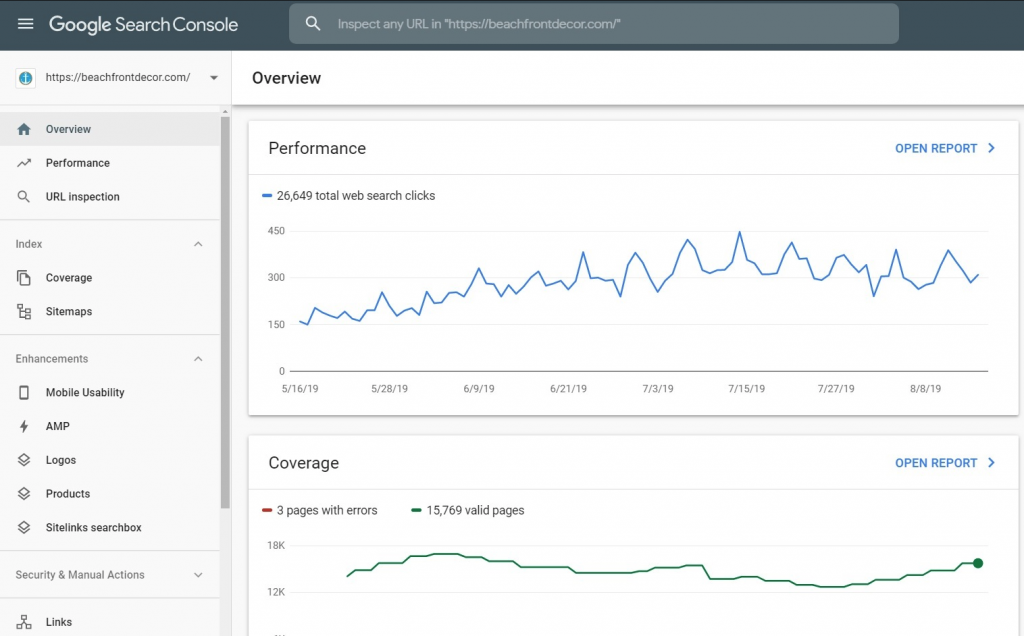 You can check if your site is indexed on Google, and find all possible metrics to determine your site's visibility. Checking the QUERIES tab is a useful way to see what keywords are being used to locate your site, but you may want additional keywords to get more site hits.
Google Ads
Type google ads into the search field in your browser, or type ads.google.com into the URL field. If you do not have a Google Ads account, set one up.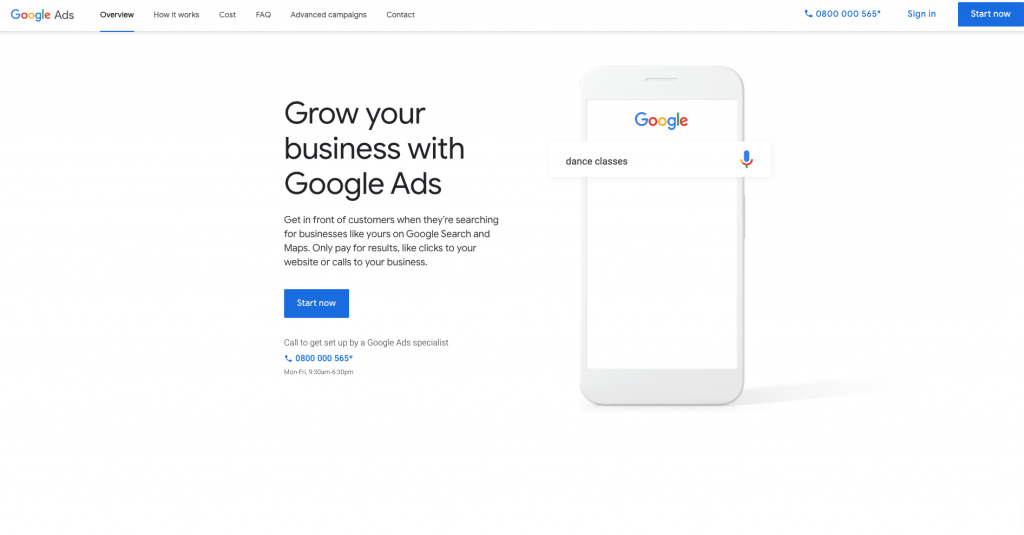 Click Start now to create a new account (or Sign in if you have an account)
Note: You will need a google account to create a Google Ads account.

Click + NEW GOOGLE ADS ACCOUNT to create a new Google Ads account.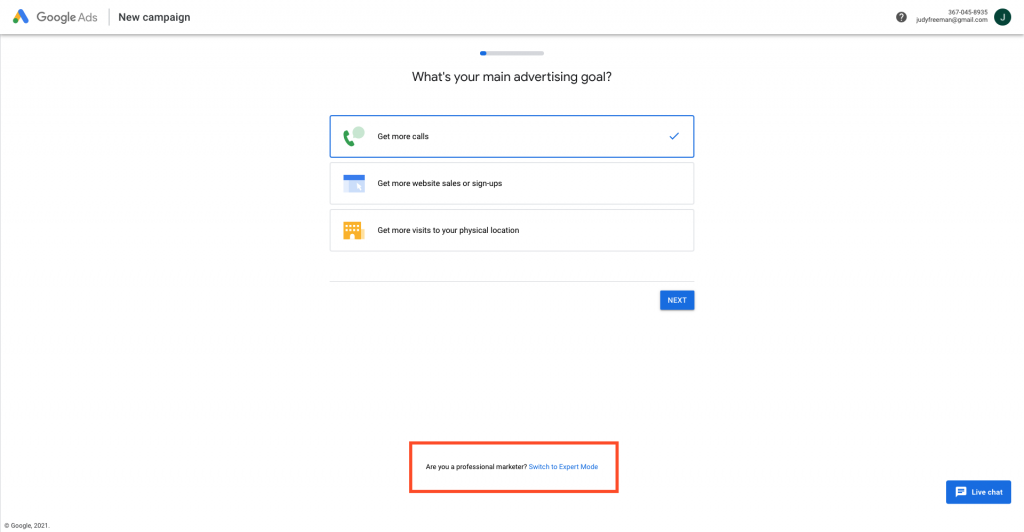 Do NOT select an advertising goal, click Switch to Expert Mode.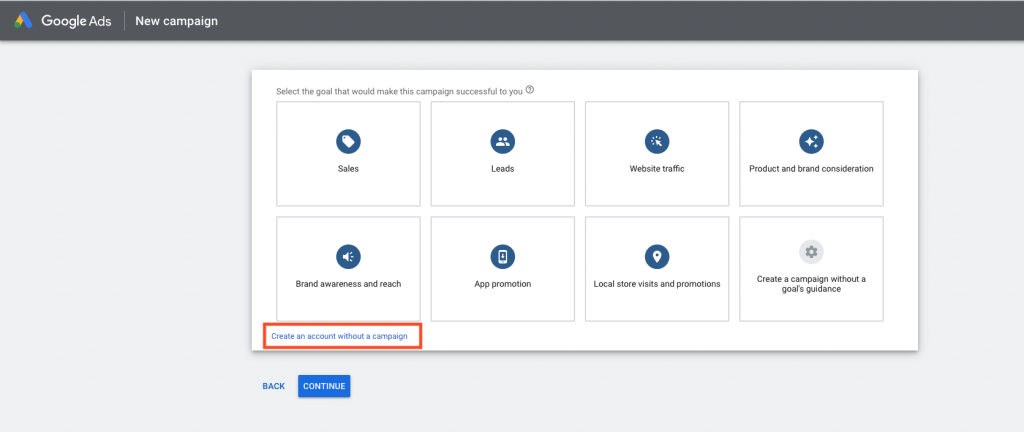 Do NOT select a goal, click Create an account without a campaign.
Confirm your business's regional information.
Decide if you want performance tips, etc. or not.
Click SUBMIT.

Your new account is now complete.
Click EXPLORE YOUR ACCOUNT.

Click TOOLS & SETTINGS.
Click Keyword Planner.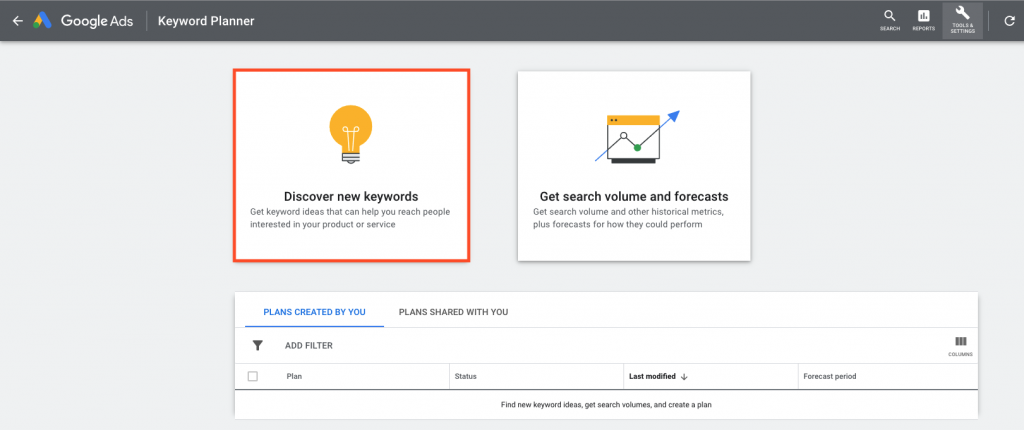 Click Discover new keywords.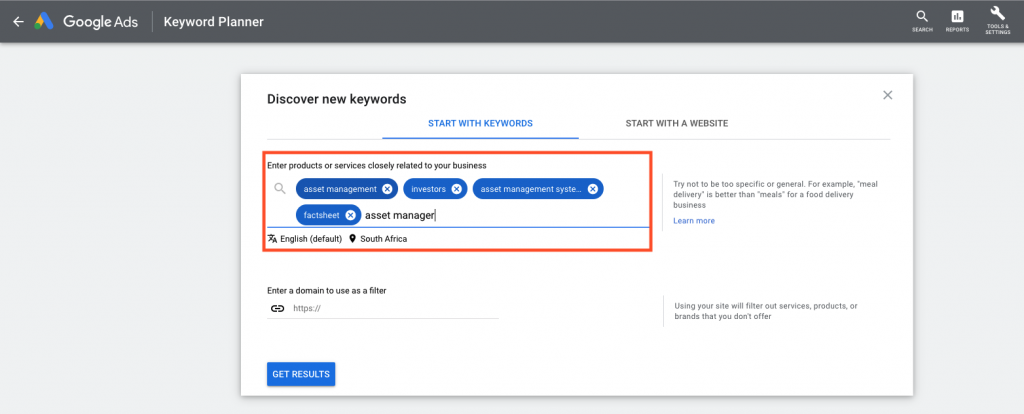 Enter as many keywords, terms or phrases as you like, press Enter (↵) after each one.
Tips & Tricks: use any of your keywords as a search term in another tab in your browser, then scroll to the bottom of the page to look for related search terms. Add these to your keywords.
You can add in your domain name but this is not a mandatory field.
Click GET RESULTS.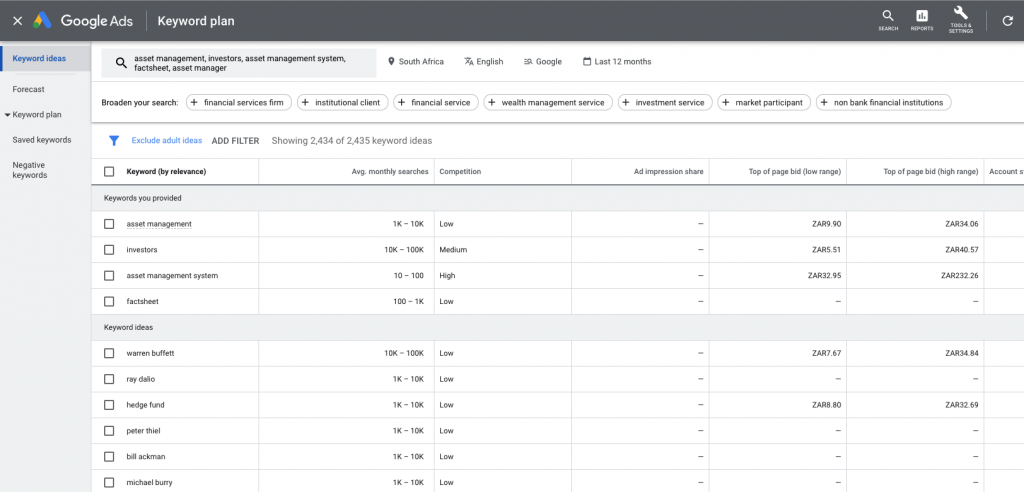 Filter or select from the suggested keyword ideas words and phrases to be used to enhance your website's SEO.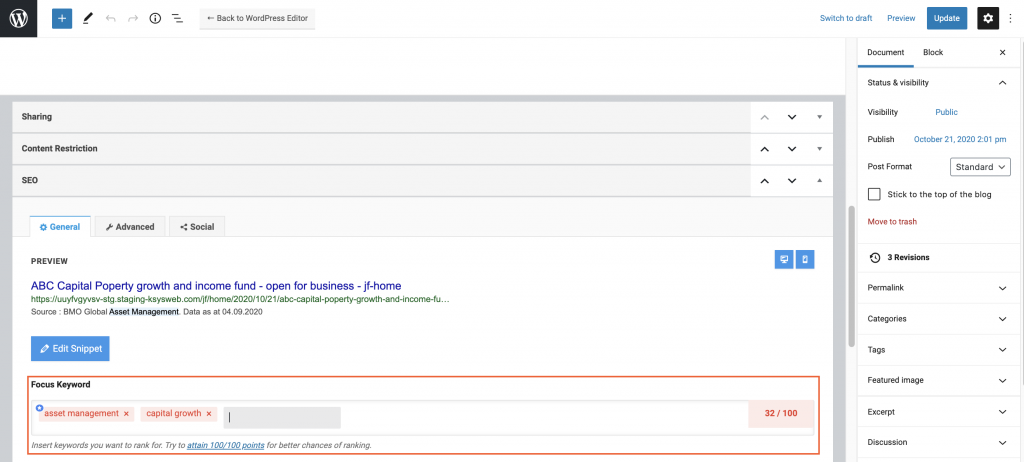 In your WordPress site, select a post and Edit with WordPress.
Scroll to the SEO options, and enter your keywords to match the post content.
Update or save as necessary.